Jade Precision Medical Components is now operating as ARCH
We look forward to continuing to serve your precision machining needs and more.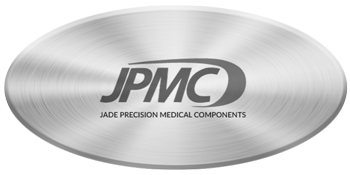 By joining the ARCH Medical Solutions group, we offer enhanced capabilities, scale, and capacity to serve your precision manufacturing needs. Our expertise and advanced competencies include orthopedic implants and instruments, navigated and robotic-assisted surgical devices, and precision components for surgical robotic systems.