MMi Sonora is now operating as ARCH
We look forward to continuing to serve your precision machining needs and more.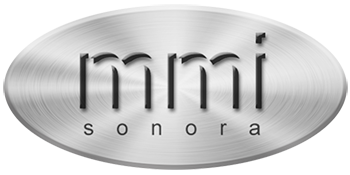 With vast expertise in contract manufacturing of surgical robotics components and gears, MMi Sonora is highly complementary to the precision-machining capabilities of orthopedic implants and surgical instruments offered by ARCH Medical Solutions. With locations across North America, ARCH offers greater scale and capacity to meet your needs.
We are proud to join the ARCH platform of industry-leading precision manufacturers. ARCH provides highly skilled machining and finishing services for complex, tight-tolerance parts and assemblies. ARCH serves the medical, aerospace and defense, semiconductor, energy, and industrial markets.