Hydro Tru NCS™ Lathe Chucks
Originally designed and manufactured by Jasco Tools Inc., Hydro Tru NCS™ multi-jaw lathe chucks are now manufactured by ARCH.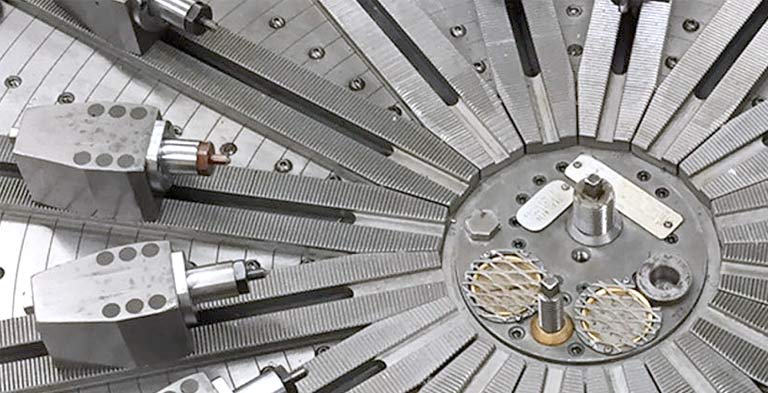 Jasco Tools is now operating as ARCH
We look forward to continuing to serve your precision machining needs and more. Please explore our website and learn about our expanded capabilities.